Local. Trusted. Family Owned.
Pressure Washing Huntington Beach CA
Top-Rated
Power Washing in Huntington Beach CA
We are proud of the incredible services we offer and we hope that everyone in the area understands how many services can be offered via power washing in Huntington Beach, CA. If you are tired of your home not having the curb appeal it used to, if you are dealing with dirt, oil, or other messes on your driveway, if you are no longer enjoying your patio due to mildew, then we can help! Keep reading to learn more about the many services we offer and then reach out to The Pressure Washing Guys at (949) 514-7749 for a free estimate.
Searching for
Huntington Beach Pressure Washing Near Me?
When you contact The Pressure Washing Guys you will quickly learn that pressure washing service in Huntington Beach, CA can help with a number of home repairs and maintenance tasks. We offer roof cleaning to keep your tile roof looking great for years to come, paver sealing to help your elegant pavers stay in great shape for as long as possible, and patio cleaning to help you make the most of all area of your home. We can wash your patio, get rid of stains, and even seal it.
Our services also including house washing, which involves soft washing that gives your home a brand-new look without the toxic chemicals, hard pressure that can damage your home, and hot water that can injure you. If you have any orange stains on your property we can help with that too with F9 BARC, which is a rust removal tool but is much more – it also gets rid of battery acid, irrigation, fertilizer, etc. Finally, we can help clean your driveway and get rid of oil stains, tire marks, and much more. Need help with something you don't see listed? There's a chance we can help – contact us today!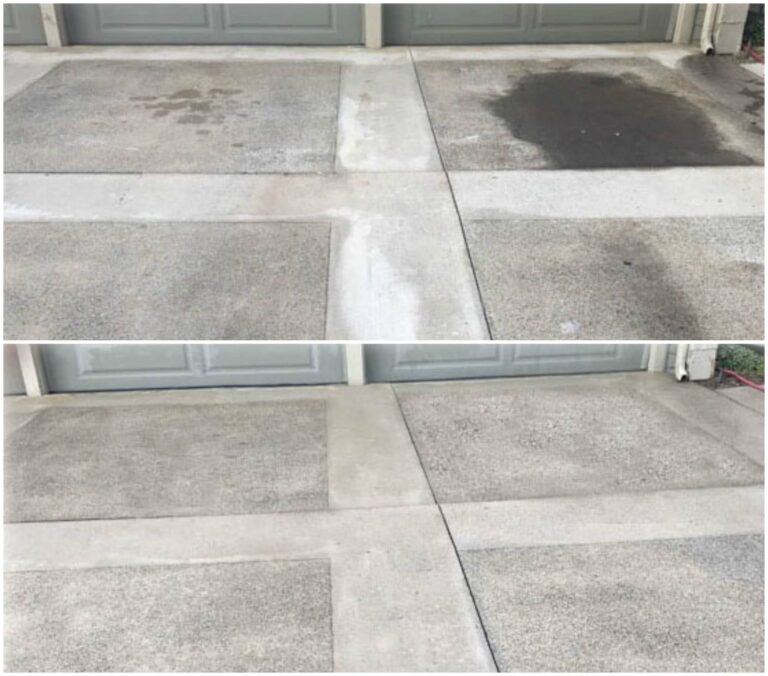 We hired *COMPANY NAME* for *SERVICE* and couldn't be happier with their service! From start to completion they were professional, on time, friendly, and were a pleasure to work with.
We couldn't be happier after the *SERVICE* service from *COMPANY NAME*. We will definitely be hiring them again in the future.
*COMPANY NAME* did an amazing job on our home. We would definitely recommend this company to anyone looking for professional *SERVICE*!
I highly recommend *COMPANY* to anyone who's looking for *SERVICE*. They were very thorough and reasonably priced as well!
Local. Trusted. Family Owned.
Pressure Washing Service Huntington Beach CA Residents Trust
Call Today
for Professional Power Washing Services in Huntington Beach CA
We are not the only company offering power washing in Huntington Beach CA but we are the best. Not sure if you should believe us? Consider the seven reasons we know we are the right choice for you:
We have a long history of experience.
We start off with a free quote.
We are a family-owned and operated company.
You can count on us for fair prices.
We are an eco-friendly company.
We have a range of commercial equipment to ensure we can help with any and all needs.
We offer a 100% satisfaction guarantee.
If you are looking for a professional pressure washing service in Huntington Beach, CA then we urge you to call us today at (949) 514-7749 for a free estimate.
We also offer the following professional services in Huntington Beach, CA: