Local. Trusted. Family Owned.
The Pressure Washing Guys is a local, family-owned and operated power washing company providing top notch commercial and residential service in all of the Orange County area of California.
Our highly trained technicians have the skills, experience, and knowledge required to get the toughest cleaning jobs done right. We use professional, commercial grade equipment with adjustable pressure and hot water capabilities up to 200 degrees F. This enables us to select the right pressure for the surface we are working on and the goal we are trying to achieve, so we can give you maximum improvement without risk of damage to your property.
We are always striving to improve our knowledge and capabilities in the pressure washing field, so that we can give our customers the very best quality service. We are certified for wash water control through the United Association of Mobile Contract Cleaners and we are proud to have completed training to become an Authorized F9 Applicator for rust removal. We attend educational events yearly to keep up with industry standards and explore the newest procedures and products in all aspects of the pressure washing field.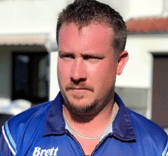 Brett Blacklidge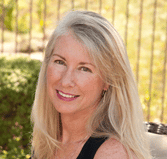 Patricia St. Clair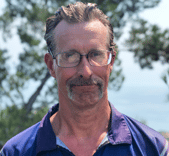 William Peterson
Why Choose
The Pressure Washing Guys
Over 10 years of experience
Outstanding customer reviews
We clean to the highest industry standards
Local, family-owned and operated company
Powerful commercial equipment
Eco-friendly cleaning agents
Able to adjust pressure & heat for damage-free cleaning
Client satisfaction is our number one priority. We will not leave your property until you are 100% happy with our service.
Local. Trusted. Family Owned.
Up to...
***First Time Clients Only!

Just Click "Get A Quote!"
We hired *COMPANY NAME* for *SERVICE* and couldn't be happier with their service! From start to completion they were professional, on time, friendly, and were a pleasure to work with.
We couldn't be happier after the *SERVICE* service from *COMPANY NAME*. We will definitely be hiring them again in the future.
*COMPANY NAME* did an amazing job on our home. We would definitely recommend this company to anyone looking for professional *SERVICE*!
I highly recommend *COMPANY* to anyone who's looking for *SERVICE*. They were very thorough and reasonably priced as well!