Local. Trusted. Family Owned.
PRESSURE WASHING Costa Mesa, CA
Top-Rated Power Washing
in Costa Mesa CA
If you have noticed that your home is not as clean as it used to be, that your driveway has stains, or that your patio could use a deep clean then we have good news for you: The Pressure Washing Guys is here to help. You may be surprised by how many services we offer with pressure washing in Costa Mesa CA. If you are ready to see just how clean your home really can be then we are ready to work with you. Contact us today at 949-514-7749 for your free estimate.
Searching for Costa Mesa
Pressure Washing Near Me?
If you choose The Pressure Washing Guys as your answer for needs related to pressure washing in Costa Mesa CA, then you can count on us to be there for you with a wide range of services. Six of our most popular services are:
Roof cleaning. Help your tile roof last as long as it is meant to, keep it beautiful, and prevent costly damage from mold and mildew by turning to us for roof cleaning services.
Paver sealing. Pavers add elegance to your home in the right circumstances but if they are not properly maintained they can have the opposite effect.
Patio cleaning. Ensure you can use your patio as often as you want and for as long as you want by having it cleaned. We can wash it, remove stains, and seal it.
House washing. If your home is covered in grime, mold, mildew, dirt, dust, etc. then you are likely tired of wishing you could invest in new paint or new siding. The good news is that soft washing allows us to get it so clean it looks brand new – all without the cost of new siding or paint.
Rust removal. Say goodbye to rust thanks to our eco-friendly rust removal product. It is called F9 BARC and it gets rid of orange stations caused not just by rust but by battery acid, fertilizer, and irrigation too – all without damaging your property.
Driveway cleaning. We can get rid of just about any type of driveway blemish, from oil stains to tire marks, from rust stains to hard water. If you want your driveway to look brand new then all it takes is one call to us.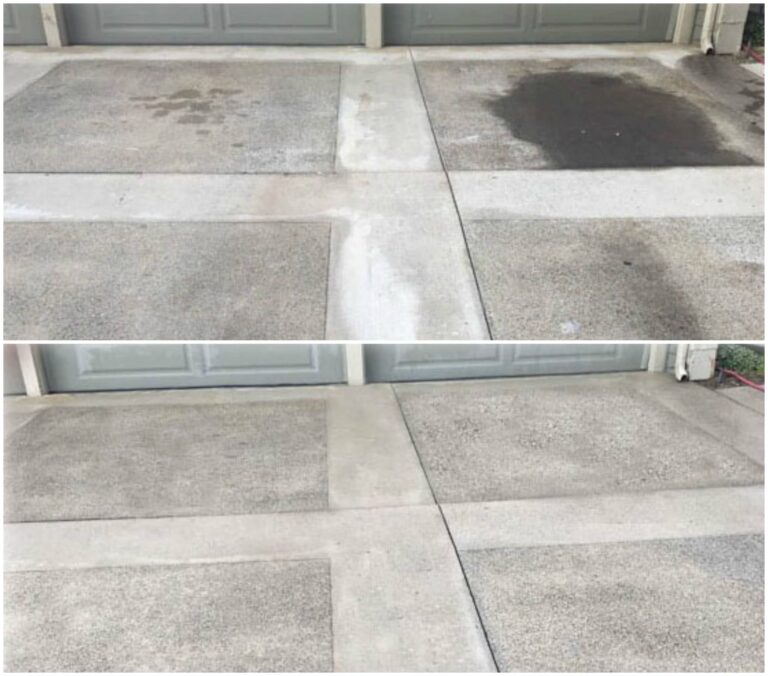 We hired *COMPANY NAME* for *SERVICE* and couldn't be happier with their service! From start to completion they were professional, on time, friendly, and were a pleasure to work with.
We couldn't be happier after the *SERVICE* service from *COMPANY NAME*. We will definitely be hiring them again in the future.
*COMPANY NAME* did an amazing job on our home. We would definitely recommend this company to anyone looking for professional *SERVICE*!
I highly recommend *COMPANY* to anyone who's looking for *SERVICE*. They were very thorough and reasonably priced as well!
Local. Trusted. Family Owned.
Pressure Washing Service Costa Mesa CA Residents Trust
Call Today for Professional Power Washing Services
in Costa Mesa CA
Remember that these are just six of our most popular services. We can help with just about any need you may have related to pressure washing in Costa Mesa CA. Not sure if what you need is offered? Just call us at 949-514-7749 to find out.
We are very aware that there is competition out there but we are also aware that we offer the best services of anyone. You can benefit from our many years of experience when you choose our family owned and operated business. If you want an eco-friendly company that has all the commercial equipment needed for a proper cleaning then you want to work with us. We offer fair prices, free quotes, and a 100% satisfaction guarantee. Call us today The Pressure Washing Guys at 949-514-7749 today to get started.